Ford is legendary in the work van space, and they've decided to make the hard work even more efficient around Central California. The new Ford E-Transit brings electric efficiency to the world of work vans, and we know you and your business won't be disappointed. Visit Big Valley Ford Lincoln in Stockton today to try the E-Transit electric work van for yourself.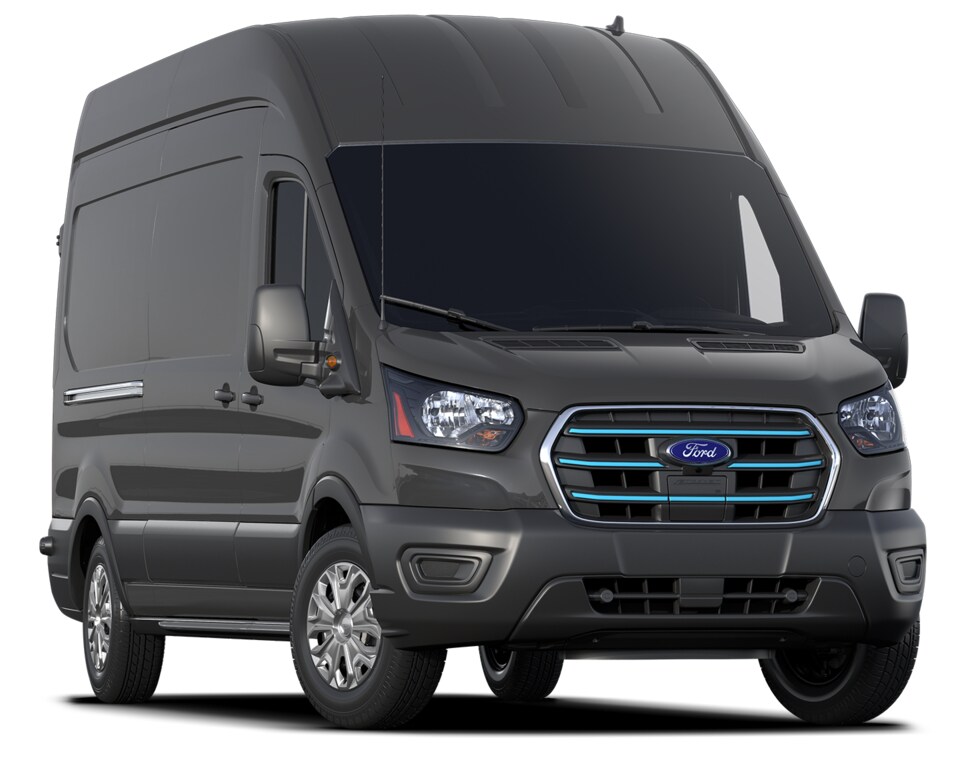 The New Ford E-Transit Can Power Your Work
The average range for a commercial van in the US is 74 miles per day, which is why the E-Transit has been designed for a targeted range of 126 miles with the cargo van low-roof models. That means not having to spend any money at the pump in Modesto throughout your day. But gas money isn't the only cash you'll save, because purchasing an all-electric vehicle could qualify you for a federal tax incentive.
The new Ford E-Transit powers your drive and your job around Sacramento. The available Pro Power OnBoard provides 2.4kW of power so that you can charge tools, laptops and mobile devices. Since the power source works while you're driving, you can charge between jobs to reduce interruptions.
The Ford E-Transit is Designed to Keep You Prepared
Running back and forth between your Fresno shop and work site is inefficient and wastes valuable time. Luckily the E-Transit has both the space and strength to bring everything with you. The battery is underneath the vehicle leaving all the cargo space for your use. With max payloads of 3,800 lbs on the cargo van low roof and 4,290 lbs on the cutaway, you won't have to worry about leaving the heavy stuff behind. In terms of functionality, the center console has been redesigned to increase leg room and improve the interior walk-through.
The best way to experience the new Ford E-Transit is to experience it yourself. And with three cargo van roof heights and body lengths, and chassis cab and cutaway models, you certainly have your choices of stellar electric work vans. Come see us at Big Valley Ford Lincoln today to get behind the wheel and take the E-Transit for a test drive!